The Director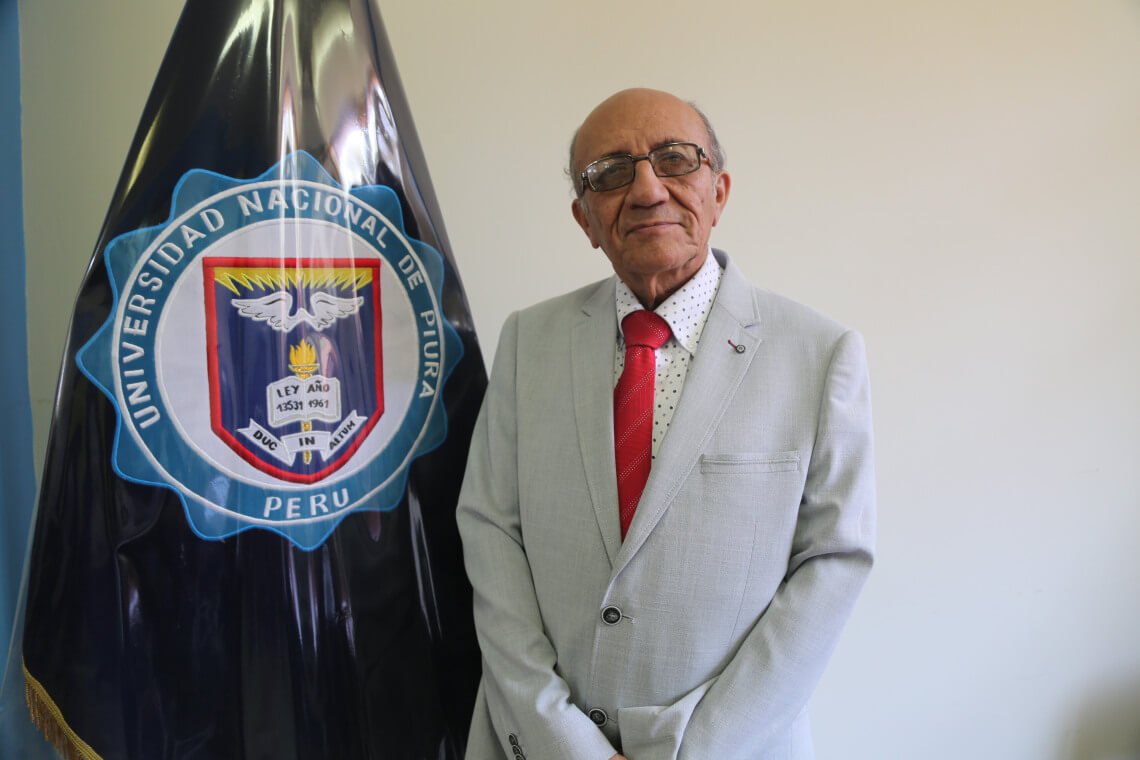 Dr. Sigifredo Alberto Burneo Sánchez
Graduate school – UNP
Director
The Postgraduate School of the National University of Piura has been involved, for 28 years with offering academic excellence and commitment to finding solutions to the problems of the country. In this aspect, the Graduate School focuses on designing innovative programs with a demanding curriculum and a prestigious teaching staff. All this is oriented to the specialization of professionals who can become a model in their work and social environment.
ECurrently, the University has more than 40 master's degrees and 12 doctorates, which are divided into 13 postgraduate units; thus, meeting to the requirements stipulated by the National Superintendence of Higher Education University (SUNEDU) and the new law 30220.
Innovation, entrepreneurship and internationalization are the new challenges of the development of every country, and in the Graduate School of the UNP we offer the best alternative of professional training and specialization, with master's programs of the highest level, maintaining in perfect balance, the academic rigor and the practical application of the latest management tools in order to successfully face the problems that are originated by the new global economic environment, which impose on companies and institutions the demands of renewing their management processes. This approach allows us to train people become specialized professionals, with ethics and, academically competent and capable of facing each of the challenges of today's world.